The Volkswagen Beetle is back for 2013, extra efficient and as fun to drive as ever!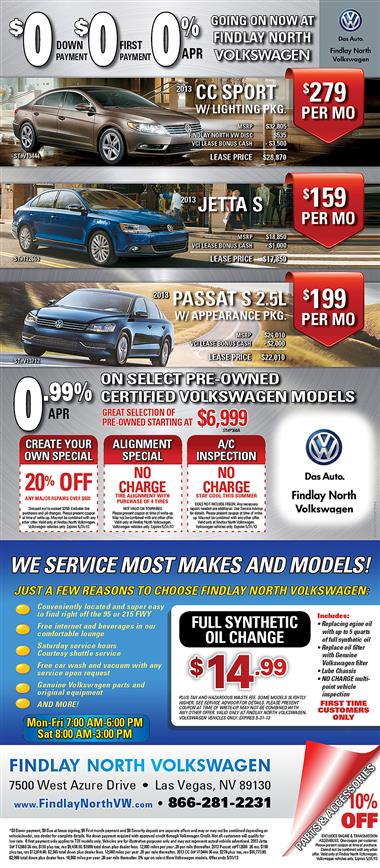 Tips to keep you safe if you find yourself in the car and there's a rain shower.
It's time to go to the farmers' market! There's nothing quite like fresh, local produce. Every season has its own flavor.
Hamburgers aren't just America's favorite food; they are practically America's favorite pastime. We like them grilled, griddled, baked, and fried, and we like them served with an assortment of toppings, sauces, and cheeses. If you are looking for...
Driving Directions
Sales Dept. Hours
Mon-Sat: 8:00 am – 9:00 pm
Sun: Closed
Service Dept. Hours
Mon-Fri: 7:00 am – 6:00 pm
Sat: 8:00 am – 3:00 pm
Sun: Closed